Hi there! I'm Annika, but everyone calls me Anni.
I studied Digital Media at the HFK Bremen and made my bachelor of arts in 2019. I'm still living right here in this beautiful green city.
My path to freelance illustration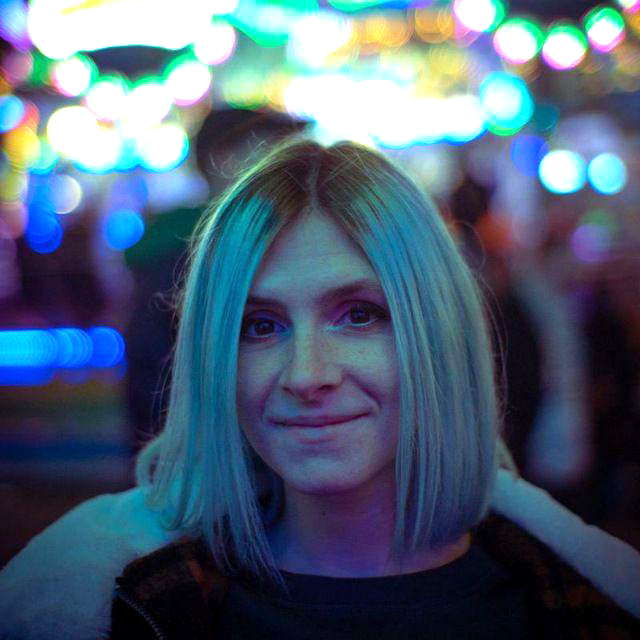 When I was a year away from graduating a friend called me up to ask if I could illustrate a small children's book to give away at a charity event. Even though I didn't quite know why – I agreed to do it. I had been drawing on and off for as long as I can remember. It was one of my big hobbies, but I never did anything in this capacity. Within a month I had to have the project done, which meant pretty much drawing from dawn 'till dusk, a whole month long. And what surprised me was: I didn't get sick of it at all! In fact, every evening when I went to bed I looked forward to the morning so I could draw some more. That's when I knew – I needed to become an illustrator – a path that I had never even considered for myself before. Funny how things like that work out. Weeks before I was so scared about my future, because I didn't know what to do and suddenly I was stoked to conquer this new goal I had set for myself.
Style preferences
Since then I've worked a lot on my illustration style and obviously I am still always learning and developing.
Right now I really like to work with my tablet in Procreate using a lot of textured brushes (gotta have that texture)! If I don't work digitally I like to use a combination of gouache and colored pencils (again, for the texture). I love all the colors, but especially the desaturated ones. I'm a sucker for pastels and muddy colors with just a few bright ones mixed in.
Some other things about me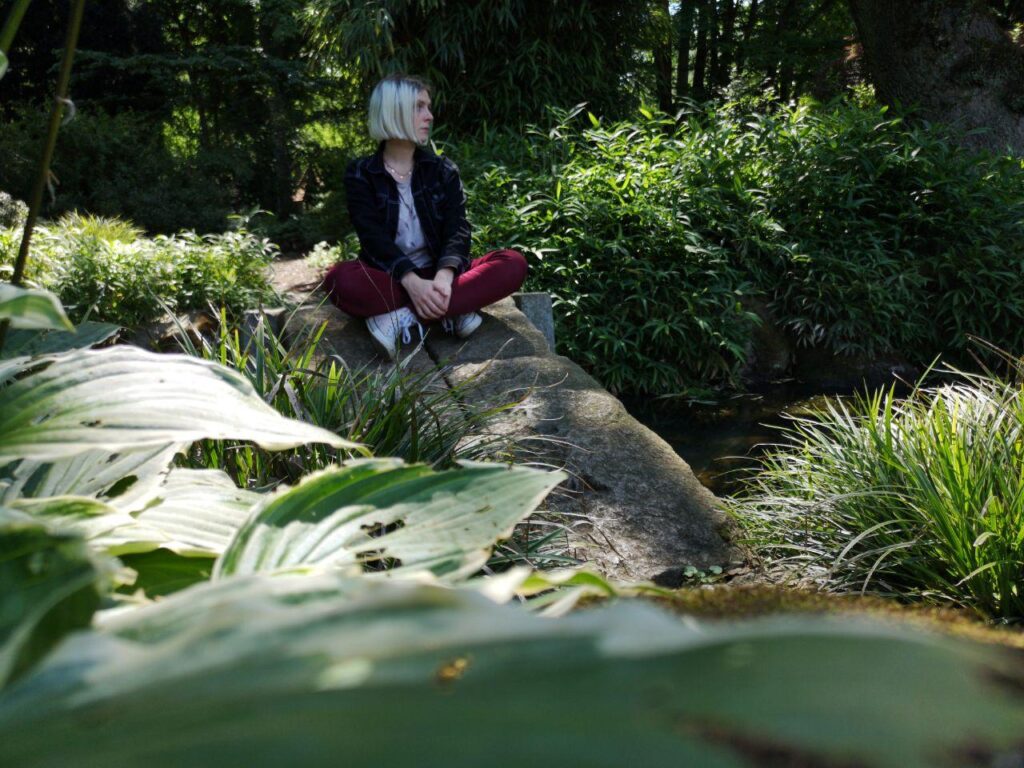 Other things I like are autumn and everything it entails, hot beverages of any kind, a warm blanket, sweaters, candles – in short – all things cozy. I prefer chatty evenings with friends over parties and calm over noise. My choice of subject in uni already revealed that I'm also a fan of tech and digital stuff. I love to play the odd video game, if I can find the time. But I guess I'd always choose a good creative, crafty project over them. I got into sewing and embroidery lately and I am determined to one day own a wardrobe just made by me. What a dream!
I am definitely introverted, but I like people in the fascinating varieties they come. I guess my fascination for people and their unique differences is why they have always been the main subject of my drawings.